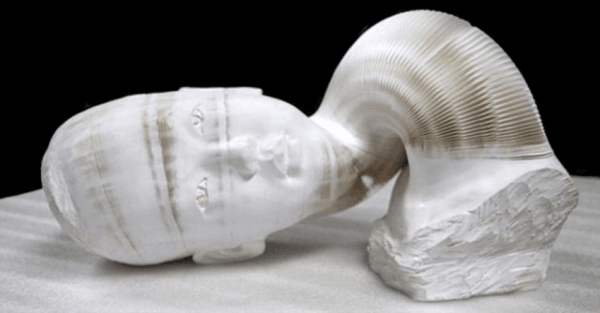 Own online store for Art products
Once you have a representative picture, it is time for the attractive description. This is hobby art store, i.e. you imagine something unique and one of a kind. That should be clear from the words you will use to describe your page. Use epithets and even hyperbole, but a reliable description that will, on the one hand, provide full information, and on the other, will show why this product is so different, what makes it unique, and why when a person sees it, they would like to buy it. Sell beauty This will be a successful online art store only if everything you offer is presented to the customer in a beautiful "packaging". We are talking about greatly structured content with interesting colors and a beautiful design.
Willia
In thils field you can fill short description of the brand, which you want to publish online in your store. This information is useful for you clients from one side, and for the SEO optimization fo the online store. There is no restriction of the number of symbols, which you have to add, but it will be vissually good if you fill few rows text. For maximum clarity of the submitted by you products it is advisable to fill in all the possible fields (attributes) for which it is possible to submit some information - titles, descriptive texts, photos and more. If you can not deal with the completion of the content in your online store, remember that you can always ask our consultants for assistance. We remain at your disposal and wish you great success in the online sales!
2016-09-02T11:11:20+00:00
(Pastel pads Baroque)
Paints: Pastel pads , Styles: Baroque
123456789
874.00
USD
Sculpture
In Stock
123456
(Pastel pads Romanticism)
Paints: Pastel pads , Styles: Romanticism
123456789
874.00
USD
Sculpture
In Stock
123456
(Graphic pads Baroque)
Paints: Graphic pads , Styles: Baroque
123456789
874.00
USD
Sculpture
In Stock
123456
(Graphic pads Romanticism)
Paints: Graphic pads , Styles: Romanticism
123456789
874.00
USD
Sculpture
In Stock
123456
(Sketch pads Baroque)
Paints: Sketch pads , Styles: Baroque
123456789
874.00
USD
Sculpture
In Stock
123456
(Sketch pads Romanticism)
Paints: Sketch pads , Styles: Romanticism
123456789
874.00
USD
Sculpture
In Stock
123456